Discover a

better

way

to shop for

floors.
Discover a

better

way

to shop for

floors.
Floor shopping, just the way you want it

Welcome to Room to Explore, an inviting new showroom and website designed with you in mind. It makes creating your dream space easy and enjoyable thanks to cutting-edge technology and friendly experts that help ensure every step, from browsing to buying, is effortless.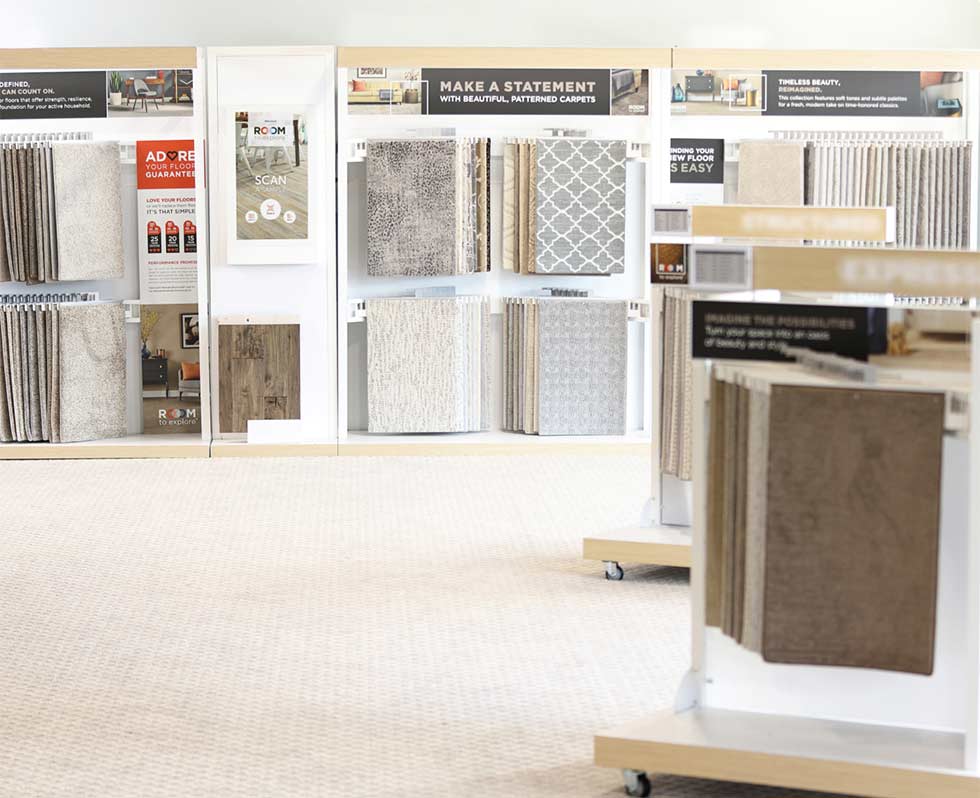 An easier way to find what you need

Too many options can be overwhelming, so we made the journey easier by including only the best in hardwood, luxury vinyl, carpet, laminate, and tile.


Tools designed to make your life

easier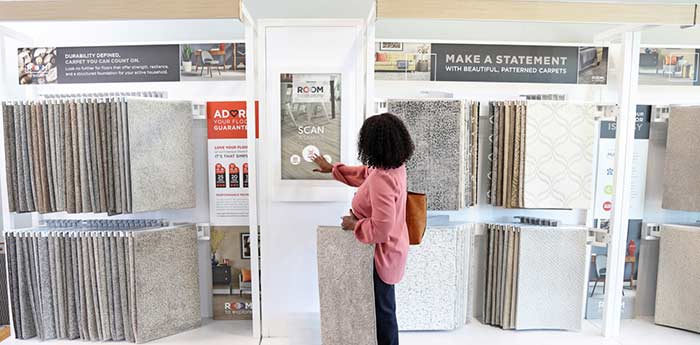 See the differences

Innovative in-store touchscreen stations put the power right at your fingertips to quickly compare everything from price to materials.
See what looks good

Virtual preview allows you to see which of your favorite options matches your style before you bring it home.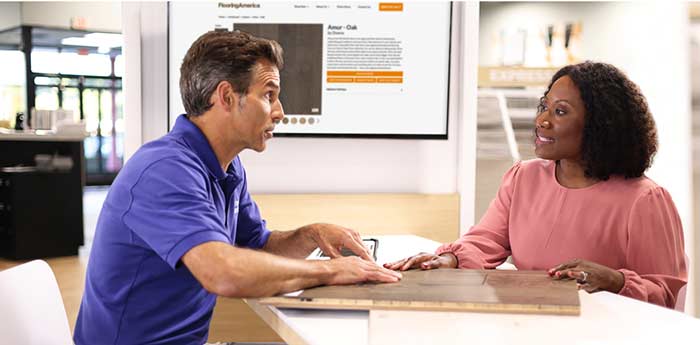 Advice from the experts

Talk through even the tiniest details of your big decision. Discuss your preferences to get help finding exactly what you're looking for.
Don't leave loving your floors to chance
Don't leave loving your floors to chance